In life, unexpected things have a habit of happening, but with the help of your Adviser you can take action to minimise some of the financial effects.
In the event of sickness, accident, redundancy, death or a critical illness either you, or your partner, may ask yourself the following:
How would I cope?
Who would I rely on?
How can I repay my debts?
The lack of planning for such an eventuality can have disastrous effects on an individual and family.
It is therefore essential that the correct level of protection and product is given due consideration so that you have "peace of mind" should one of the above circumstances affect you or a loved one.
Protection policies broadly fall into 3 categories
Life Assurance, Critical Illness Cover and Income Protection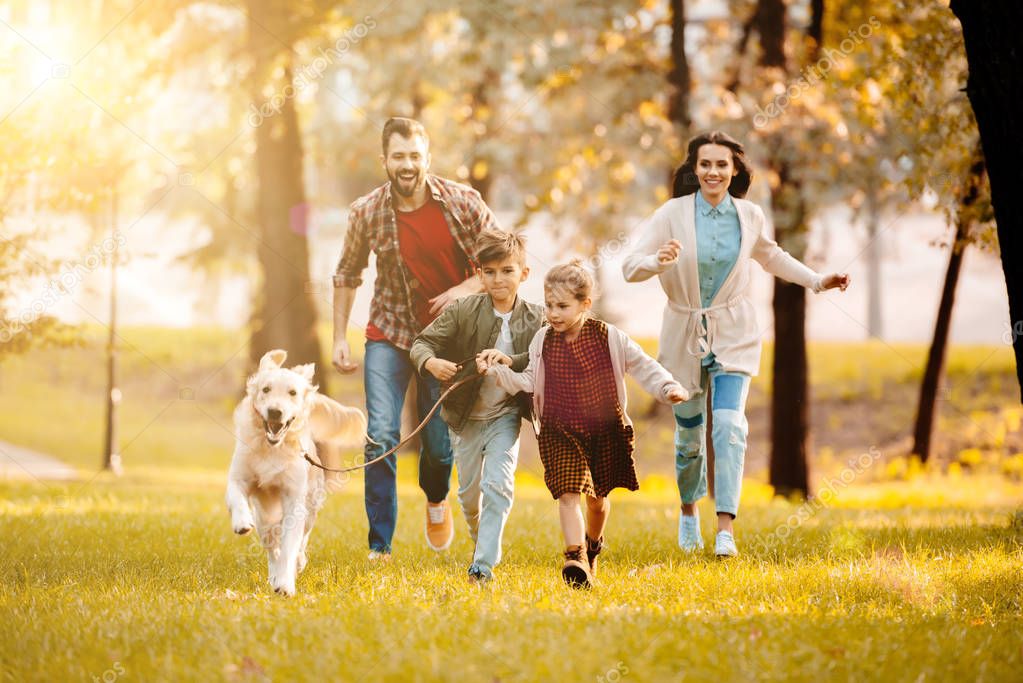 Whether you are looking to cover a specific liability, such as a Mortgage, or just looking for a policy to provide benefit for your dependants, your Adviser can arrange a suitable Life Policy for you. It is also important to consider putting your policy in trust which will mean that the benefits are paid to the right people at the right time.
Such policies will pay out in the event of you being diagnosed as suffering from one of a number of Critical Illnesses. The illnesses covered can vary from insurer to insurer and therefore it is important to seek advice to ensure that you get the right policy.
The policy may not cover all definitions of a critical illness.  For definitions of illnesses covered please refer to the Key Features and Policy Documents.
This policy provides you with an income should you be unable to work through accident, sickness or unemployment.
Formerly known as permanent health insurance, income protection is an insurance policy that pays out if you're unable to work because of injury or illness. Income protection usually pays out until retirement, death or your return to work, although short-term income protection policies, which last for one, two or five years, are also available at a lower cost.
Such plans have no cash in value and the cover they provide, which may vary between providers, will cease at the end of the term or if premiums are not maintained.
We recommend you read the Financial Conduct Authority's Money Helper website. Please click here for further information.
If you would like any further information on any of these services, please contact us
Arrange a callback with a Financial advisor
Your information will not be used for marketing purposes.