Buying a home is one of the most stressful experiences any of us go through. 
Whether it is buying our first home to moving further up the property ladder or downsizing.  That's why at Jigsaw Financial Associates Limited we will strive to make the process as stress free as possible
It is important to have a mortgage that is not only competitive but right for your needs, that's why our advisers will work with you to understand your own unique set of circumstances to find the most suitable outcome tailored to your own specific needs and budget.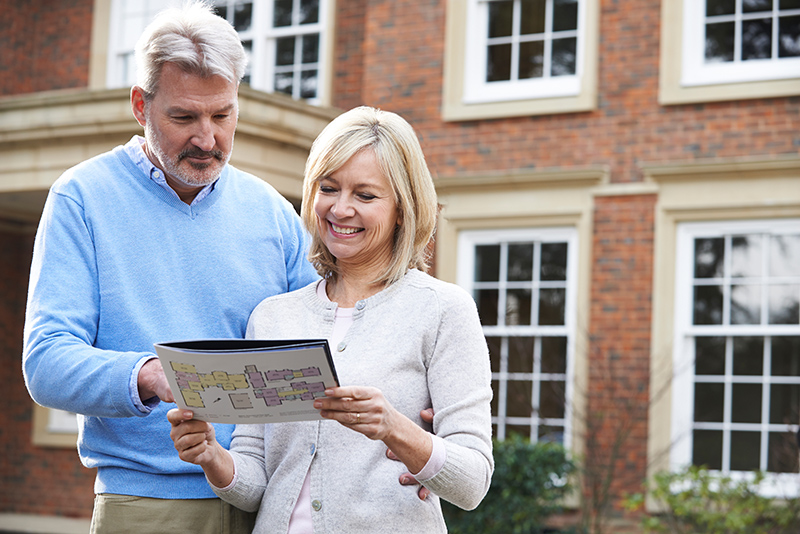 This means that you look to switch your current mortgage from one to provider to a new provider. This can be down to a number of reasons, from wanting to raise capital to undertake home improvements or wanting a better deal for your mortgage.
We undertake a full review of your circumstances to ascertain whether staying with your current provider is the best option for you or move to a new provider.
Regardless of what you wish to do with your mortgage it is important to get the right advice and our advisers are on hand to provide more information on the options available to you.
Co-Ownership or also known as Shared ownership is where you can purchase a share in a property you would like to purchase typically from 50% to 90% and then rent the remaining share, thus allowing you to become part owner.
This may be an option if you are unable to afford the mortgage on your dream home by yourself.
If you think this maybe an option for you, then contact our team to discuss your circumstances to see if this is suitable for you.
This is where a prospective Landlord/Investor borrows money in order to purchase a property to rent out to tenants.
This can be for the experienced Landlord looking to grow their portfolio or whether you are looking to start your portfolio, our advisers can help you with this and through the process.
Buying your first home is an exciting time but can be daunting. We here at Jigsaw will work with you to ensure that you have the most suitable mortgage for your needs and will coordinate with the estate agent, the Lender, your solicitor and Insurance providers to keep you fully informed through the whole journey to make it as smooth as possible.
If you are considering building your home or carrying out a major renovation project on your existing home then call our advisers to discuss the options available.
Your home may be repossessed if you do not keep up repayments on your mortgage.
Arrange a callback with a Financial advisor
Your information will not be used for marketing purposes.