PENSION & INVESTMENT PARAPLANNER
Over the past 10 years Michael has worked collaboratively with Financial Advisers and Financial Planners to develop and put forward planning solutions for clients in the key areas of Retirement Income Planning, Estate Planning, and Investment Planning.
He developed the technical knowledge and analytical skills both through practice and by completing the relevant Financial Planning and Investment Management qualifications.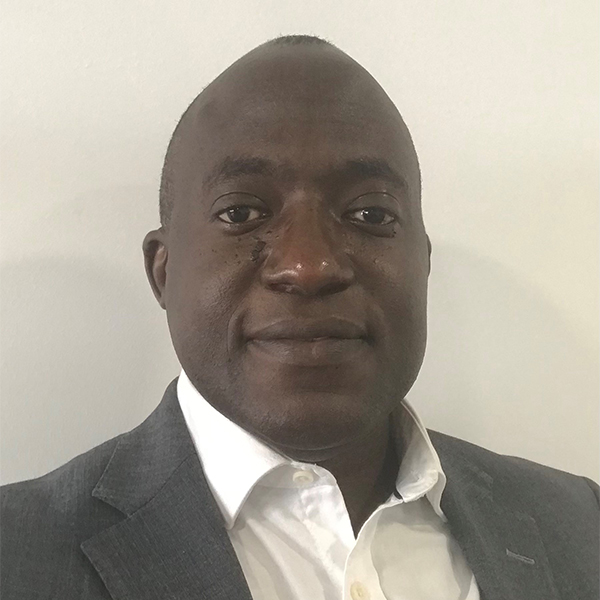 Arrange a callback with a Financial advisor
Your information will not be used for marketing purposes.