Neal Caldwell is a Financial Adviser with Jigsaw Financial Associates, specialising in providing financial advice to both individuals and companies. Key areas of expertise include:
Individuals: Pensions, Investments, Cash Management, Personal Protection, Estate Planning and Tax Planning
Companies: Pensions, Investments, Cash Management, Business Protection and Tax Planning
Neal has over 15 years' experience in the financial services industry and is passionate about helping clients achieve their financial goals by providing personal face to face advice. He is a CFA Charterholder and holds a MSc. Finance and a BA (Hons.) Accounting & Economics undergraduate degree.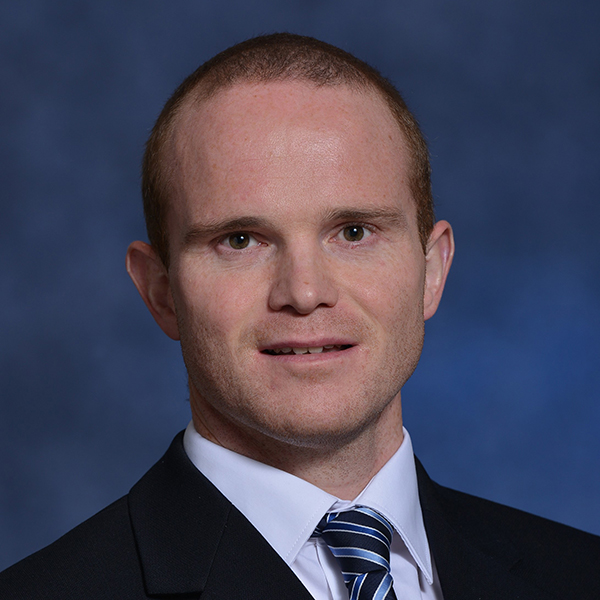 Arrange a callback with a Financial advisor
Your information will not be used for marketing purposes.